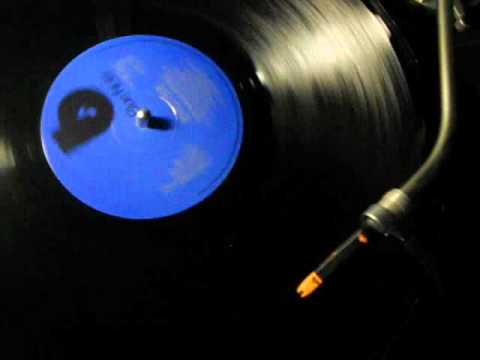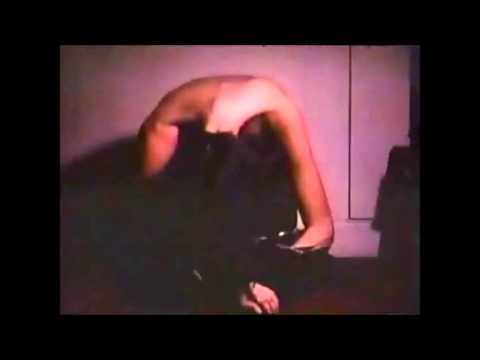 container - treatment (album preview) →
*Excerpts from the album. Now available from Experimedia.net.* Highly-destructive four-track EP from the irrepressible Container, on Morphine Recor… CONTAINER is fucking sick. Saw him a couple weeks ago at a tropical bar with a huge sound system.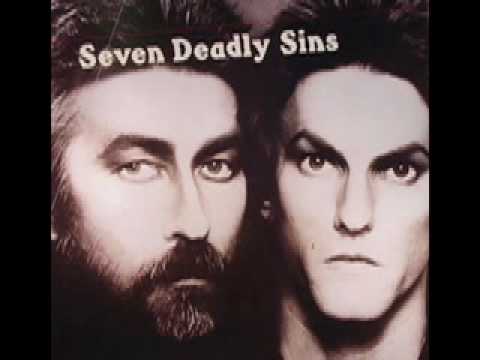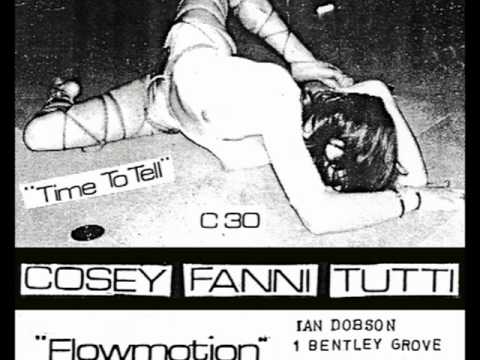 Rainy Day Mix
it was raining all day, so we made rain-song mixes at work. Think Of Rain- Margo Guryan    Still Falls The Rain- Roxy Music The Rain Don't Fall On Me- Blind Willie Johnson  Love Me Like The Rain- The Chambers Brothers    Hey Mr. Rain- The Velvet Underground   Flowers in the Rain-  The Move   Rain- The Pretty Things    Parachute  Eastern Rain- Fairport Convention Little Bit Of Rain- Karen...
"Kissing Roky Erickson" Mix
My DJ set from last weekend's Trin Tran/Hasps show. Dave Pike Set- Mathar Jiraphand Ong-Ard- Siamese Boxing CBC Band- The Greatest Love Ginger Baker's Air Force- Da Da Man Pisces- Motley Mary Ann Teddy Robin & the Playboys- Magic Colours Harvey Mandel- Wade in the Water Sweet- No You Don't Hawkwind- Death Trap Lyres- Busy Man Dogs- Shakin' All Over Atomic Rooster-...
2013 Valentine's Day "Sensual Moods" Mix: Donald Byrd- Love Has Come Around Dee Dee Sharp Gamble- Breaking and Entering Teddy Pendergrass- Turn off the Lights Minnie Riperton- Young, Willing and Able Mtume- Your Love's Too Good (To Spread Around) Isley Brothers- Sensuality Teddy Pendergrass- Close the Door Solomon Burke- All the Way Curtis Mayfield- Do It All Night Midnight...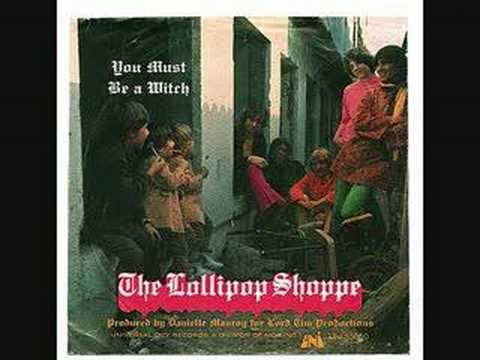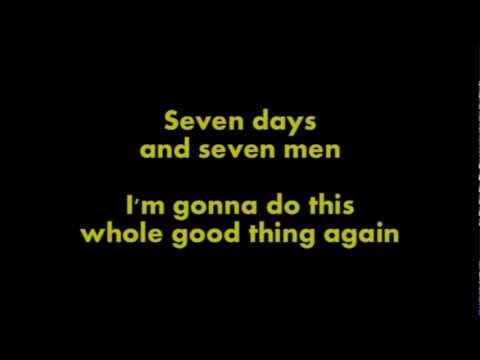 Witch Mix
PSYCH SIDE Pisces "Motley Mary Ann" Pretty Things "She's A Lover" The Seeds " Flower Lady and Her Assistant" Troggs "The Raver" Index "John Reilly" Shocking Blue "Let Me Carry Your Bag" Jefferson Airplane "Two Heads" SRC "No Secret Destination" Pretty Things "Bracelet" HEAVY...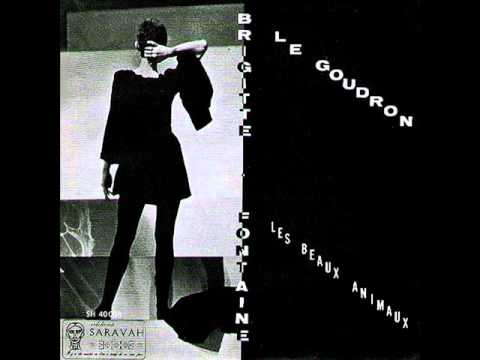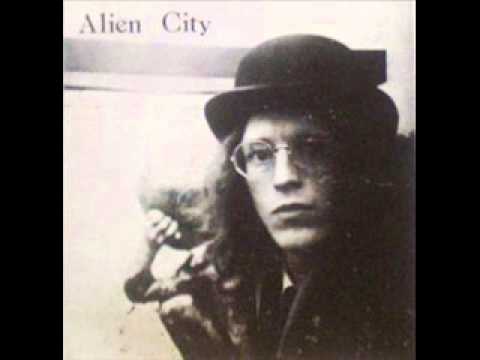 Singles Going Steady
A. Swingin' Medallions- Here It Comes Again Swingin' Medallions- Double Shot (Of My Baby's Love) Tommy James & the Shondells- Red Rover Tommy James & the Shondells- Gotta Get Back to You The Archies- Sugar Sugar The Hombres- Let It All Hang Out Kasenetz-Katz Circus- Quick Joey Small David Dante- Speedy Gonzales Gene Pitney- She's a Heartbreaker Dorothy...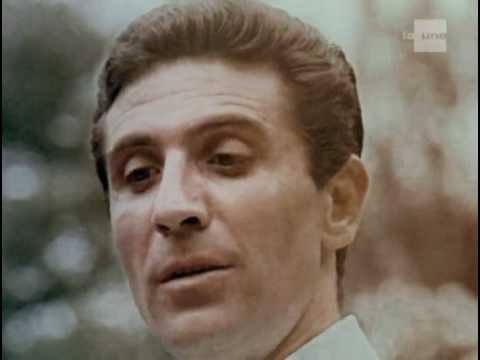 A. caterina valente- quizas, quizas francoise hardy- la maison ou jai grande dusty springfield- little by little christine pilzer- champs elysees marianne faithfull- ne me quitte pas lee jung hwa-tomorrow nina simone- obeah woman hattie hudson- doggone my good luck soul gal costa- cinema olympia pentangle- when i was in my prime B. bert jansch- poison teddy robin & the playboys-...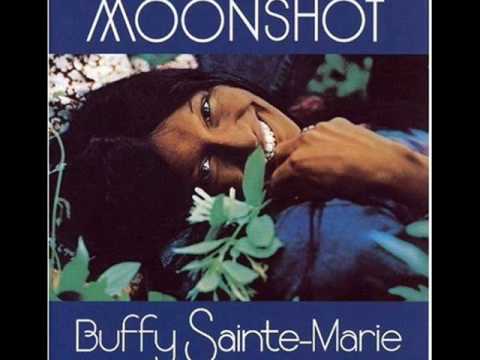 24 tags
17 tags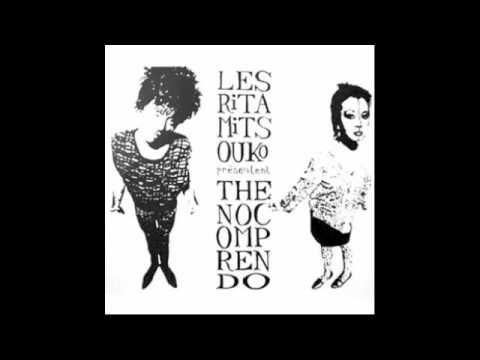 2 tags
16 tags
10 tags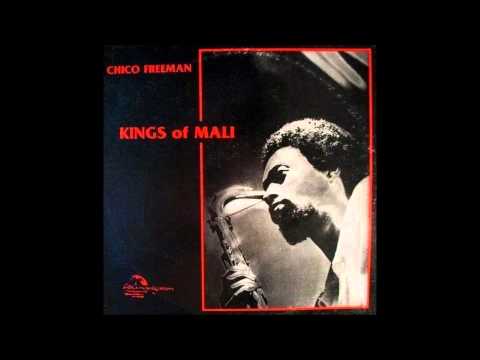 9 tags
20 tags
17 tags
2 tags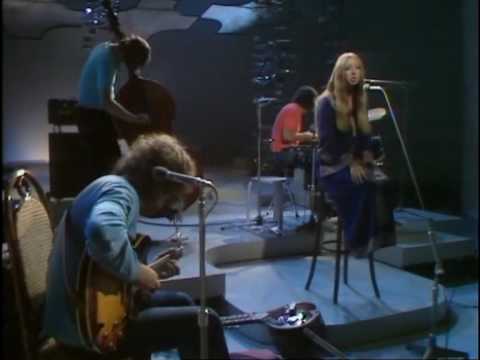 21 tags
3 tags
17 tags
#9: Resale Sounds
all sounds from my recent crate digging excursions. A. lew howard all stars- chant afrique hysear don walker- durham queen zoo- if you lose your woman lotti golden- motor-cycle michael martha & the vandellas- motoring/hitch hike diana ross & the supremes- how long has that evening train been gone max harris- hang loose milli small- tom hark junior walker- shotgun renaissance-...
19 tags
#8: Psychotic Reactions/Hard 'N' Heavy
garage/psych vs. hard rock. A. the music machine- talk talk the count five- psychotic reaction/they're gonna get you the hombres- let it all hang out davie allan & the arrows- blue's theme the seeds- pushin' too hard the electric prunes- the great banana hoax/wind-up toys/antique doll/i happen to love you the index- 8 miles high the beau brummels- laugh laugh/just a...
2 tags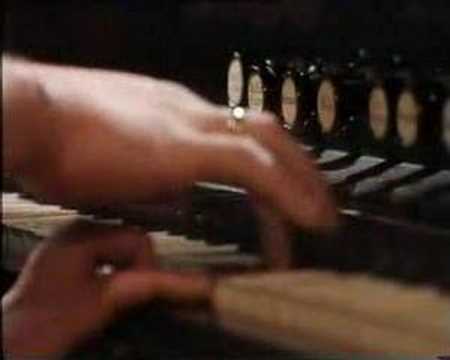 10 tags
#6: Creed Taylor Jazz Mix
A. deodato- also sprach zarathustra freddie hubbard- red clay/first light ron carter- el noche sol deodato- super strut B. quincy jones- dead end/gula matari ron carter- so what kai winding & jj johnson- st james infirmary freddie hubbard- people make the world go round
22 tags
#5- rainy day rats
for N.E. A. codona- godumaduma alice coltrane- journey in satchinananda pentangle- reflection peter ivers band- traveling lightly codona- malinye annette peacock- blood B. pete rodriguez- i like it like that joe cuba- psychedelic baby perez prado- tico tico no fuba yma sumac- goomba boomba gilbert becaud- nathalie dorothy ashby- by the time i get to phoenix shuggie otis- aht uh mi...
6 tags
Latin Soul & Boogaloo
for my pals at SB's Latenight Lunchbox. A eddie palmieri- nada de ti/ una rosa espanola/cafe/suave/tu tu ta ta/mi cumbia/sin sabor nada pete rodriguez- i like it like that B pete rodriguez- el hueso/ pete's madness/michaela/ 3 and 1/si quieres bailar/soy el rey joe cuba sextet- gimme some love/psychedlic baby (you're psychin' up my mind)/my man speedy/hey joe, hey...
15 tags
#3: Proto-Imperialisms
for Angela Sawyer of the almighty Weirdo Records. A. farid el atrache- ana kount fakrak malak bulgarian disco prog song about airplanes (artist & track are in cyrillic) ozel turkbas- hoplada ciorirlia- tempest-hora kings in exile- dervish/down/the highest we know perez prado-pachito e-che/rockambo a la prado jorge villamil & aida- me llevaras en ti austin pitre & the...
18 tags
#2: music for owls
for 'Carl'. A. sonic youth- i dream i dream royal trux- skywood greenback mantra soft machine- dedicated to you but you weren't listening les rallizes denudes- enter the mirror silver apples- lovefingers peter ivers- alpha centauri shangri-las- remember (walkin' in the sand) index- you keep me hanging on roxy music- in every home a heartache B. lsd march-...
18 tags
#1- morning coffee mixtape.
for Maggie. A. the pentangle- so clear marianne faithfull- what have they done to the rain/in my time of sorrow buffy sainte-marie- he's a keeper of the fire shangri-las- remember (walkin' in the sand) les paul & mary ford- how deep is the ocean tim buckley- strange street affair under blue, valentine melody beau brummels- magic hollow kate bush- the man with the child...